RightNow Media
www.rightnowmedia.org
You are just a few clicks away from gaining access to a huge library of discipleship content for pastors, leaders, small groups, adults, students and kids.
Alberta Conference of Mennonite Brethren Churches
www.abmb.ca
Sunrise Community Church is part of the Alberta Conference of Mennonite Brethren Churches, a family of churches spread across our province.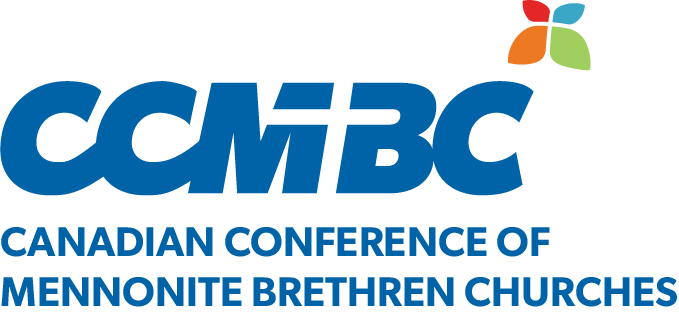 Canadian Conference of Mennonite Brethren Churches
www.mennonitebrethren.ca
Sunrise Community Church is a part of the Canadian Conference of Mennonite Brethren Churches, a family of churches spread across our nation.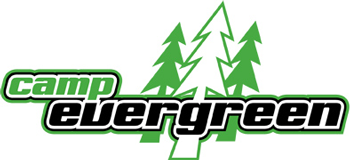 Camp Evergreen
www.camp-evergreen.com
Camp Evergreen is the camp ministry arm of the Alberta Conference of Mennonite Brethren Churches. Evergreen offers summer camp opportunities for children and youth during the summer, a variety of retreats throughout the year, discipleship and leadership development opportunities for young people and provide both facilities and services to many guest groups year round. As a church community, we are excited to partner with Camp Evergreen in their ministry.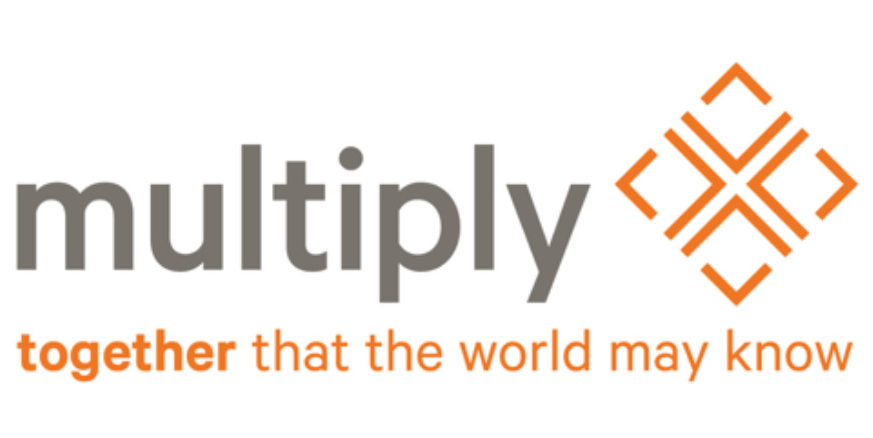 Multiply
https://multiply.net
As the mission agency of the MB church in the U.S. and Canada, our mandate is to help multiply disciples, churches, and missional leaders in 68 countries around the world.
you are called to multiply
"I chose you and appointed you so that you might go and bear fruit – fruit that will last." — Jesus (John 15:16)
From God's very first assignment to us, "Be fruitful and multiply," to the commission of Jesus to go into all the world and make disciples, it's clear that you were made to multiply. God has placed a desire within you to do something with your life that will matter for eternity. There is nothing that our broken world needs more than Jesus, and you have a meaningful role to play in helping others come to know him. Yet we face opposition. There is an enemy who uses fear, deception, and distraction to disconnect us from each other and our mission.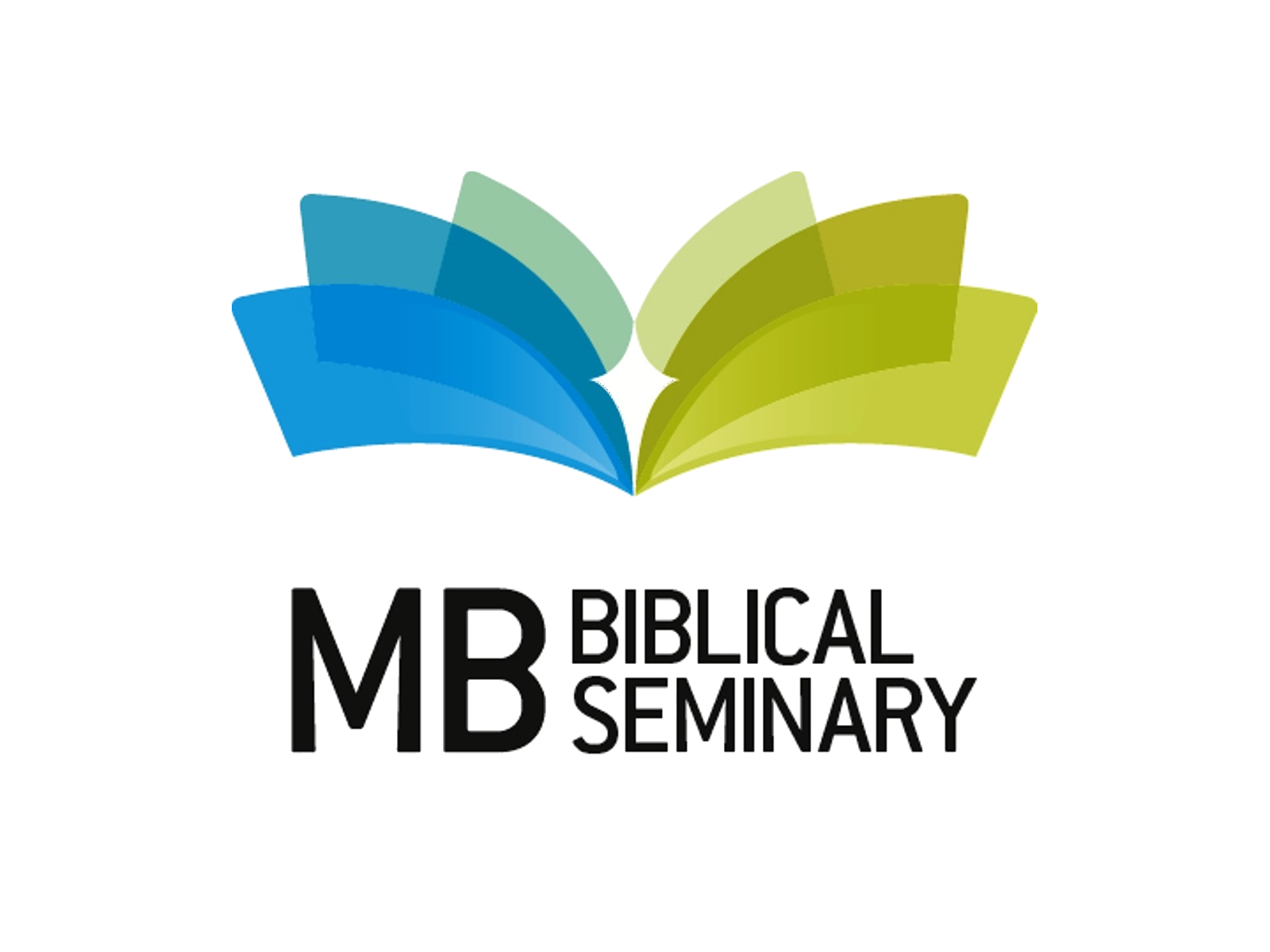 MB Biblical Seminary
www.mbseminary.ca
As the seminary for the Canadian Conference of Mennonite Brethren Churches, we equip and educate current and future pastors, missionaries, counsellors, scholars and leaders for congregational or marketplace ministry within the Mennonite Brethren constituency.
Mennonite Mutual Insurance
At MMI Insurance we offer trusted property and liability insurance for homes, farms, and businesses exclusively in Calgary and across Alberta. As a result, you can be confident we are able to meet your specific needs with the best possible coverage and affordable premiums for your house car, business, farm or church that are suited to your budget. For over six decades we have focused on personalized service taking the time to get to know you so we can provide comprehensive insurance packages designed just for you.

My Peace With God - Billy Graham Evangelistic Association of Canada
mypeacewithgod.ca
This site has great resources for anyone who is searching for answers to some of life's most important questions. The site has a collection of videos you can watch and it will guide you through an explanation of God's love for you and how you can find peace with God. Check out this site yourself or let others know about it.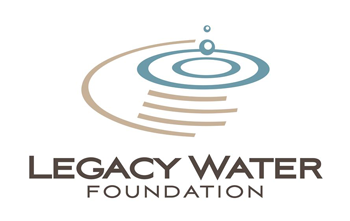 Legacy Water Foundation
legacywaterfoundation.com
Legacy Water Foundation was established by Cam and Rosalind Clarke, a couple who are a part of Sunrise Community Church. Through their foundation, they seek to do several key things; to raise awareness of the great need for clean and safe drinking water around the world, to raise funds that will go towards various clean water projects, and to provide the expertise and oversight for the construction of the water projects themselves. This ministry provides a first hand up to some of those living in tremendous poverty in our world.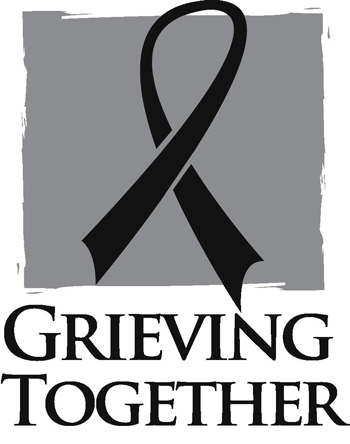 Grieving Together
www.grievingtogether.ca
Grieving Together provides mourning symbols and some other grief resources for anyone experiencing the pain of loss. Check out their helpful web site and find support for yourself or for others you know.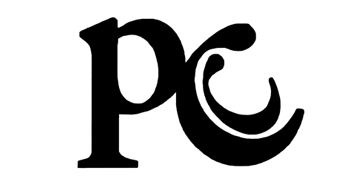 The Pregnancy Care Centre of Edmonton provides wonderful care for those experiencing an unplanned pregnancy. The centre offers education and support in a caring and non-judgmental atmosphere. Peer coaches can help people make educated choices and focus on a positive future. They want to help.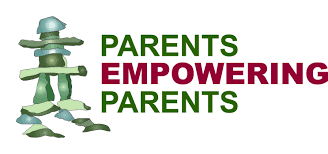 PEP Society
www.pepsociety.ca
Do you have a child using or abusing drugs and/or alcohol? Do you have concerns and feel exhausted, hopeless, or alone? YOU ARE NOT ALONE. PEP offers support, education and hope. Together we are stronger!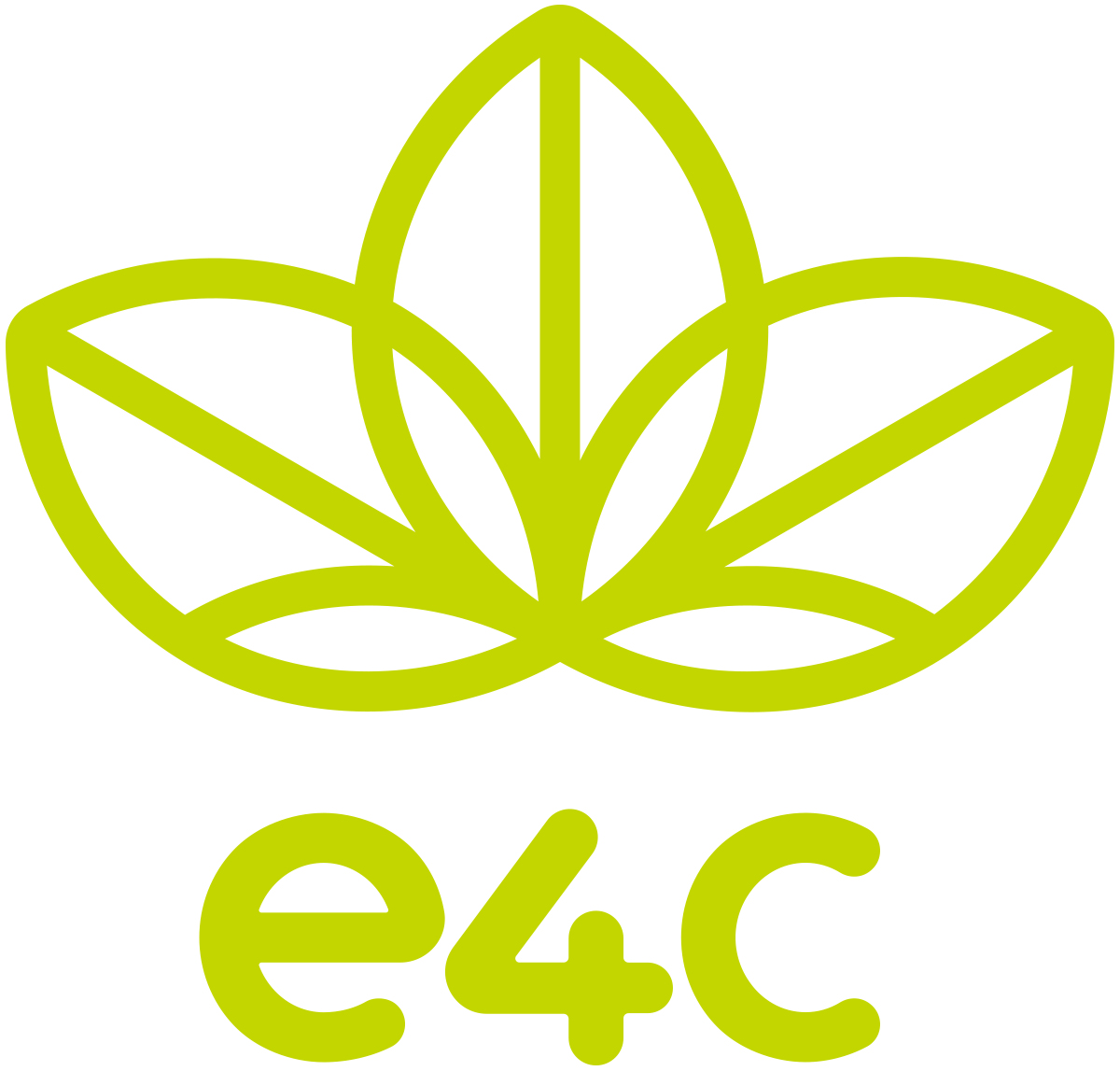 E4C Early Head Start
www.e4calberta.org
E4C is a non-profit, charitable organization that has been working for almost 50 years to help vulnerable people and fight poverty.
The Head Start Program is a child-focused, learn through play program for children 3 1/2 - 5 years old,hosted at Sunrise Community Church, along with once a week training time for parents.