Work as Worship
Work as Worship
Friday, February 23, 2018
7:30AM - 2:30PM
Sunrise Community Church 3303-37 Street NW, Mill Woods, Edmonton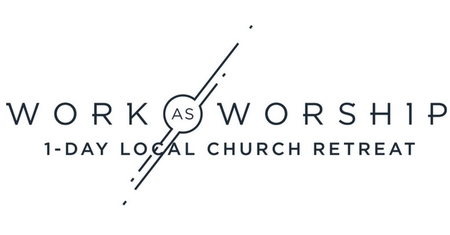 Work as Worship is a one day local church retreat that Sunrise Community Church will be hosting on Friday, February 23. The retreat will begin early, at 7:30am, and conclude mid-afternoon at 2:30pm.
Some of the speakers include Patrick Lencioni, Matt Chandler, Joel Manby, Anne Beiler, Phil Vischer, Christopher Brooks, Norm Miller, Tom Nelson, Kelly Shakelford and more.
Join other Christian Business owners, CEOs and Leaders who want their faith to impact their work.
Registration is now open.
https://www.workasworshipretreat.org/registration?id=301767315
Return to Events
Save Event to your Calendar
---