Sunday, March 1, 2020
9:45 am - 12:00 pm
Sunrise Community Church 3303-37 Street NW, Mill Woods, Edmonton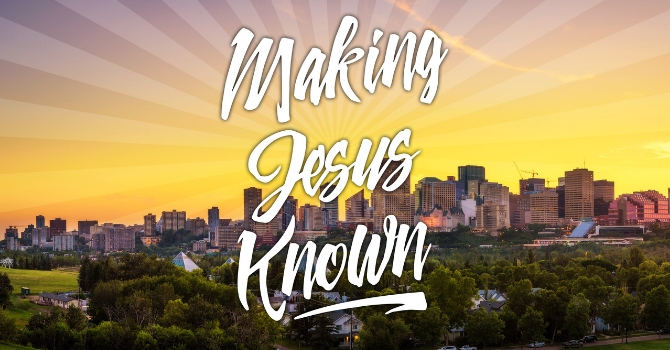 All are invited to join us each Sunday morning for our weekly Worship Gathering. Whether you are already a follower of Jesus looking for a church home or someone who is just exploring the big questions of life and the Christian faith, we'd count it a privilege to have you join us. Our worship gathering includes singing, prayer and Biblical teaching followed most weeks by a coffee time for connecting and then a discussion time for youth and adults while children attend our children's programming. There is nursery care provided for children 5 and under during the teaching time of our gathering. We hope you'll join us sometime!